WELCOME TO FILMINGTON, NC …THE PLACE TO BE !!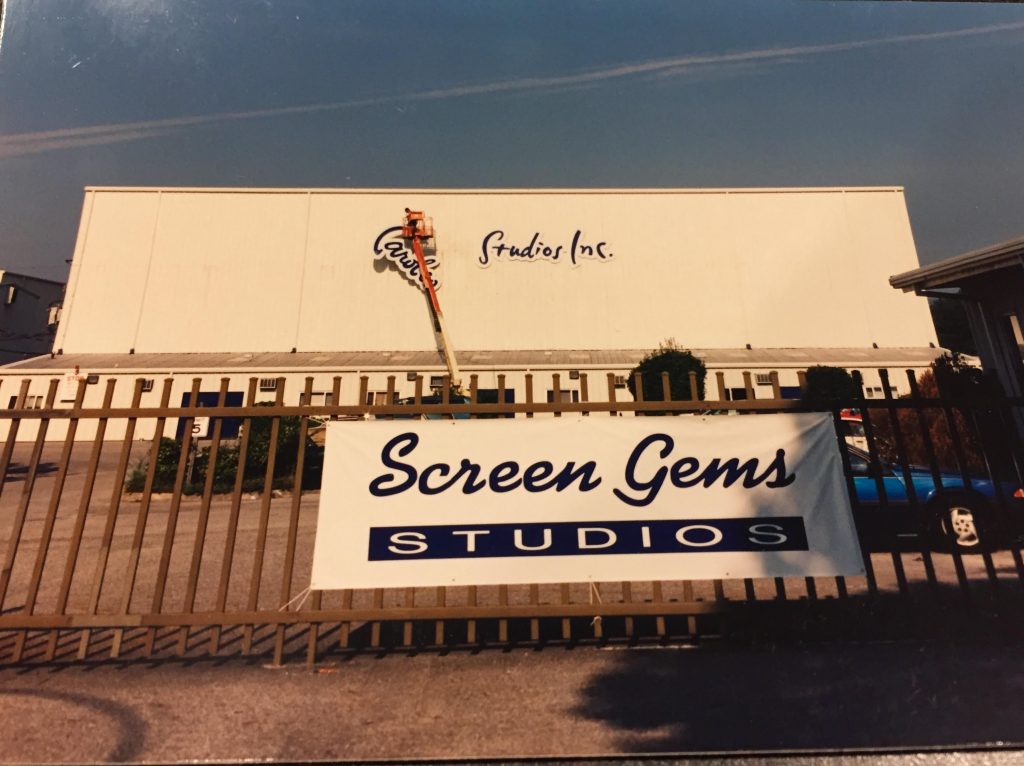 We take projects from script to screen well with everything in between!  Over the past four decades, beautiful Wilmington, North Carolina has become the eastern Carolinas' production hub.  Nestled between the famous Cape Fear River and our stunning coastal beaches and waterways we have blossomed into a world-class production community showcased by our top-notch films, successful TV series, commercial campaigns, outstanding music videos and creative magazine shoots!! 
FILMington, NC started ROLLING back in 1983, when thee Frank Capra Jr. was producing a film adaptation of the Steven King novel "Firestarter" and needed a grand antebellum mansion. His keen scouting eye noticed one of our plantations on a magazine cover on the cover so he sought it out in person and the rest is movie-magic history. Mr. Capra fell so in love with the Wilmington area that he persuaded Dino De Laurentis, (who had financed that film), to actually build a studio here and world-class crew talent quickly followed! That D.E.G. Studios, later became CAROLCO Studios, then, today's famed EUE Screen Gems Studios!!
Today, The Wilmington Regional Film Commission, Inc. is the central resource for productions seeking information on filming in this region. Johnny Griffin and his staff know this area inside and out, our excellent support services and crew options and are ready to help advise you on next-steps. www.WilmingtonFilm.com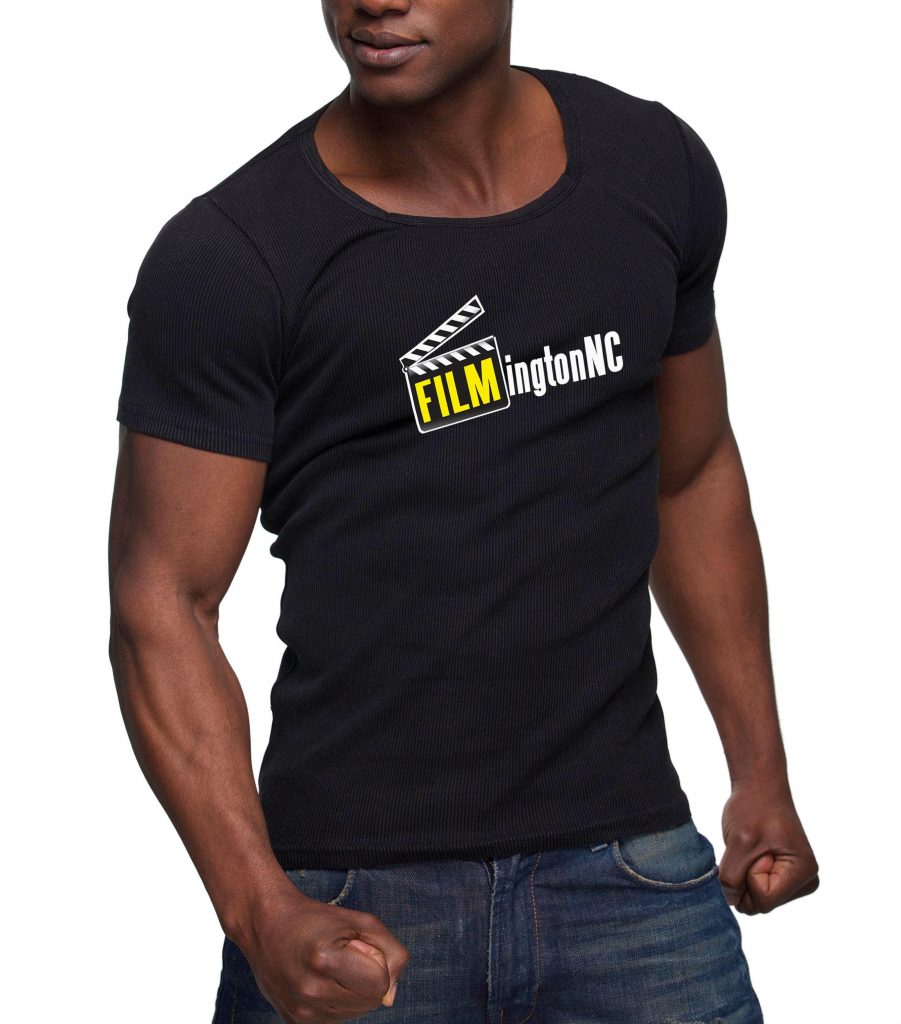 We also have quite a deep pool of professional actors, talented background artists and specialty performers. FILMington, NC is thousands of award-winning crew members, talented craftsmen and artists, reliable infrastructure support services, friendly local business owners and citizens, all with our un-matched, spectacular locations!
Please feel free to share this website to help spread the word globally about FILMington, NC …the Place to Be. Also, see our CONTACT page to say hello, and, even share any neat FILMington photos that you may have from shoots here. Our Facebook Page is also a great resource to visit regularly for recent FILMington, NC news and fun industry posts!!